Used car classifieds (移ベら)
Hey, what's up?!

Well, this space is self explainatory lol.

This space is for buying and selling your own cars with other VStanced users.

For selling the car you need to put the information of the car that you are selling in this format :

Car :
Year :
Engine :
Mileage :
Colour (exterior and interior) :
Modifications/Hot selling points/Information:
Price :
Location :
Photos :

For example :

FOR SALE

Car : Nissan Skyline GTR Z-Tune BNR34
Year: 1999
Engine : RB26DETT Z2
Mileage : 35000kms
Colour (exterior and interior) : Silver/black
Information : Low mileage, very rare spec of the R34, one of a kind.
Price : $610.000
Location : Osaka, Japan
Photos :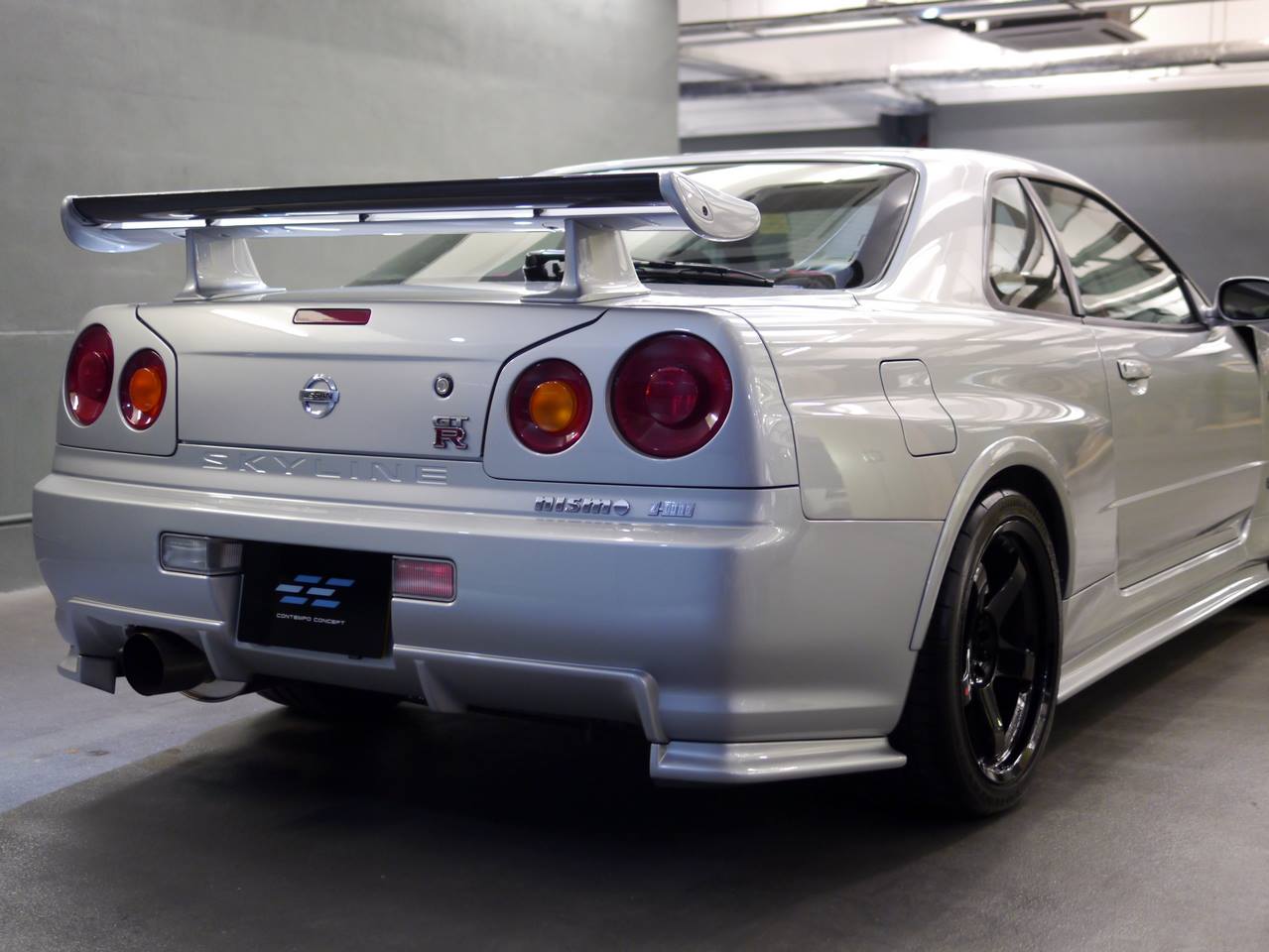 Easy, didn't?